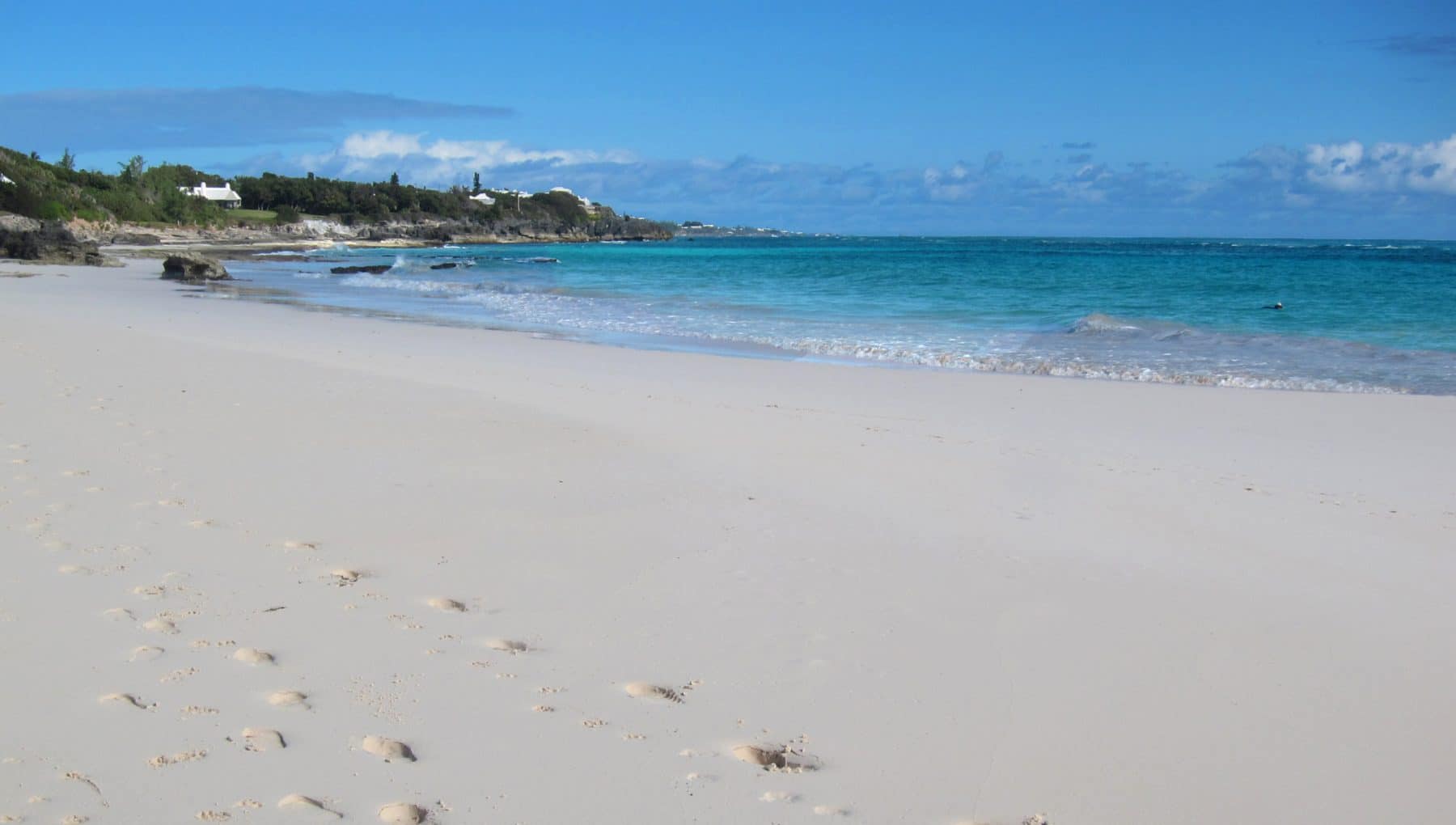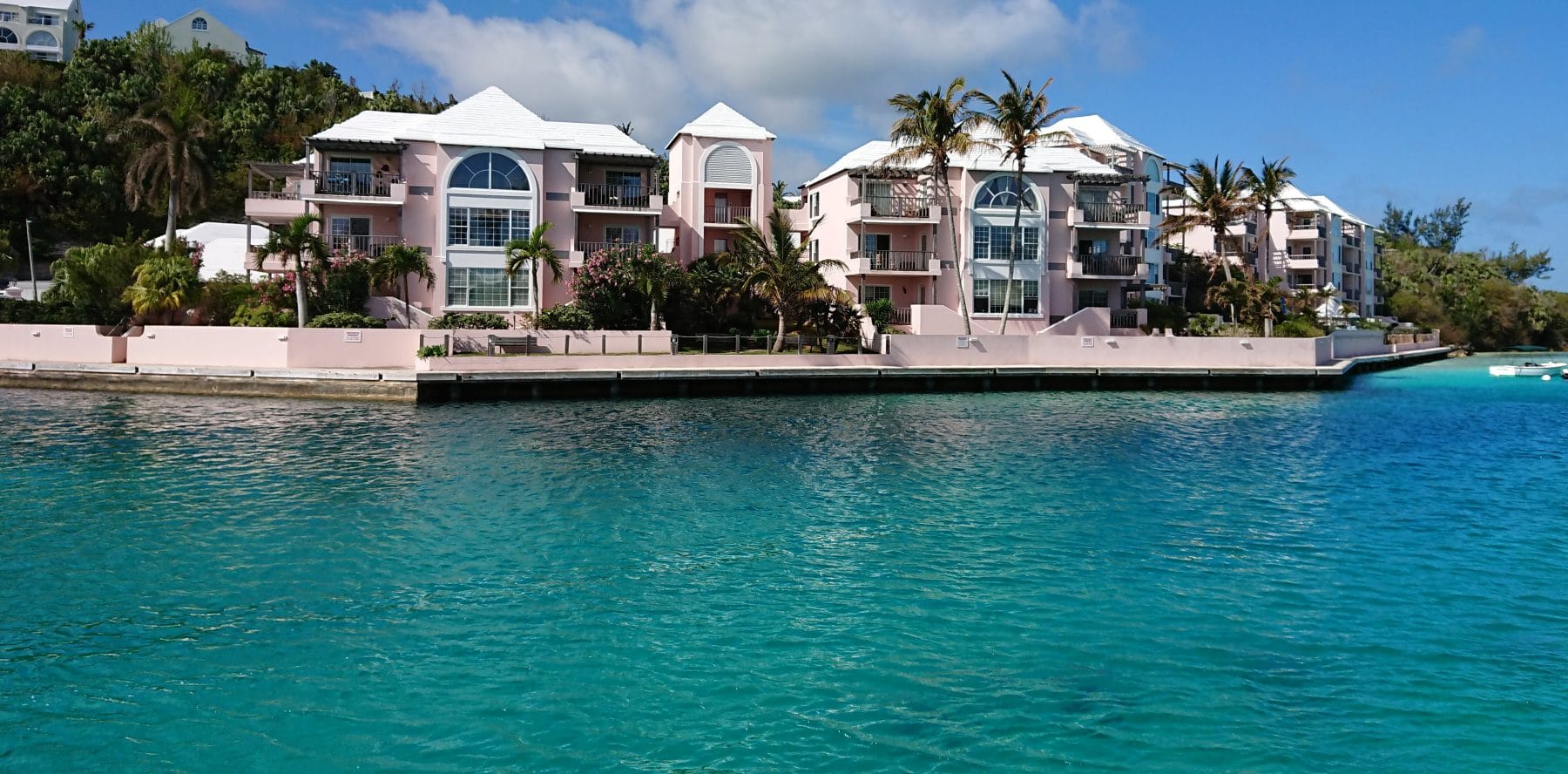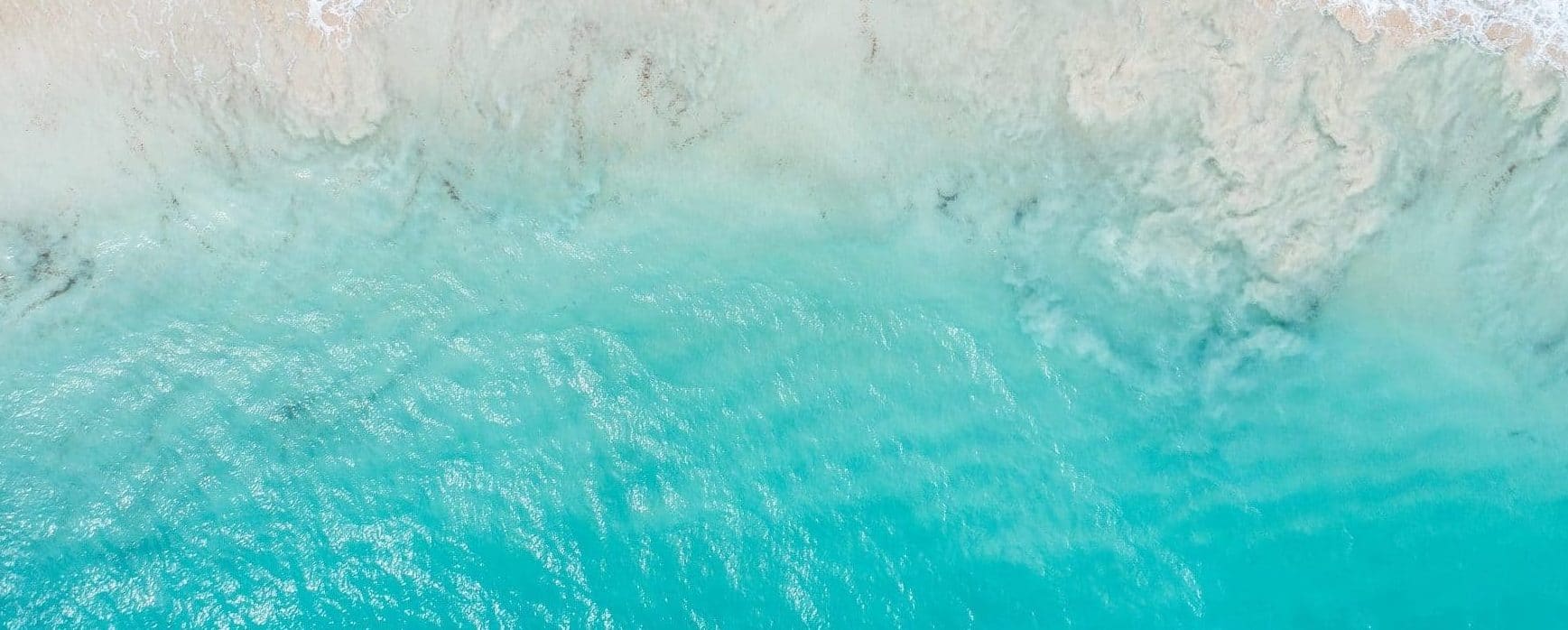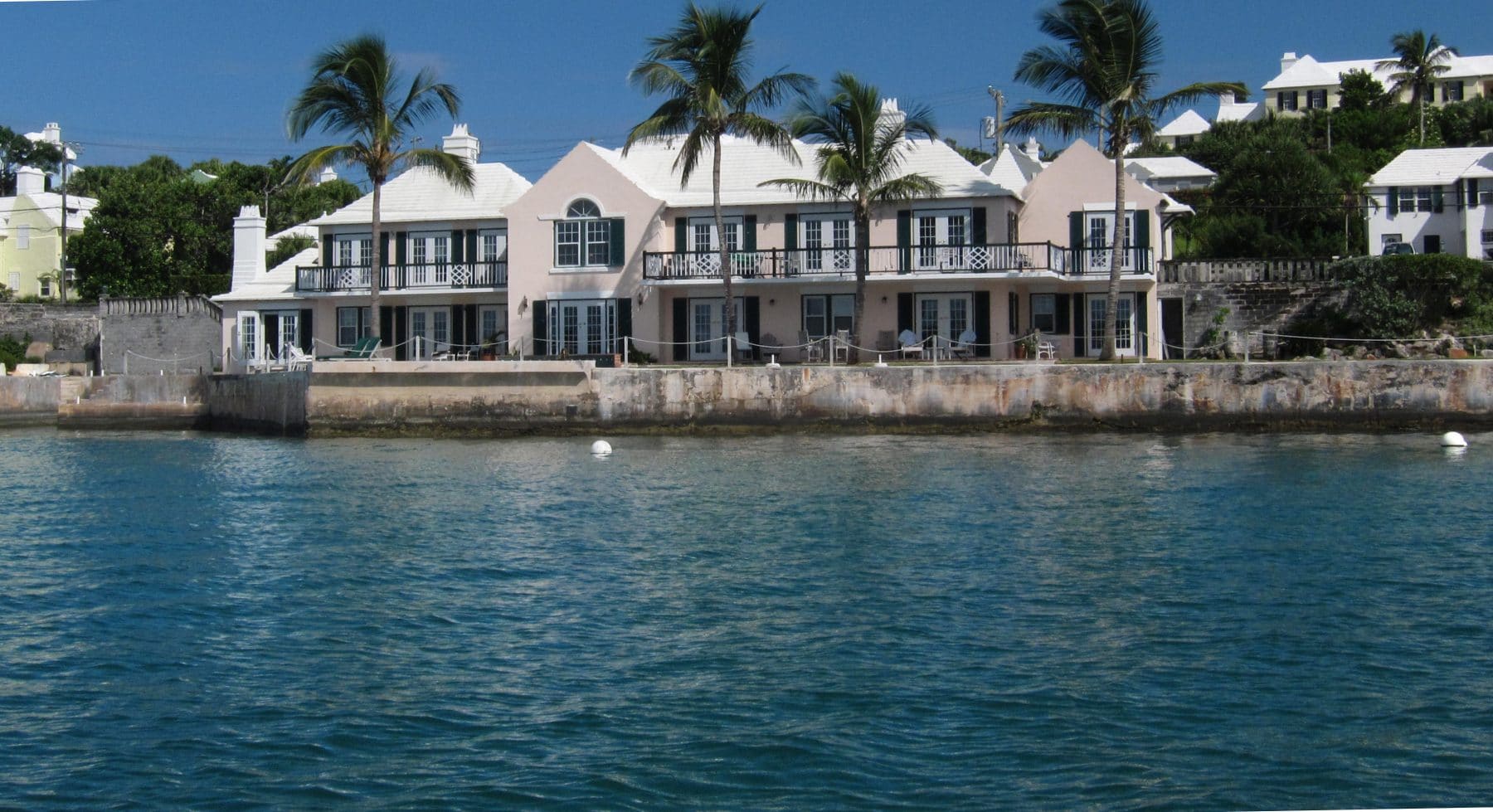 Bermuda Vacation Rentals
A Bermuda-based web site featuring Bermuda vacation rentals, B&Bs, holiday homes and cottages operated and owned by Bermudians.
About the rentals
Bermudagetaway.com is a long established Bermuda-based web site which showcases vacation rental accommodation, ranging from the affordable to the exclusive. All properties are manged by hospitable Bermudian owners who respond directly to enquiries and take your bookings. There are no agents.
We, at bermudagetaway.com, have visited the rental properties and confirm that they are represented accurately. The rental owners are all known to us through face-to-face contact. It is important to us that high standards are met in regard to the physical condition of properties and in terms  of hospitality, communication, cleanliness, and fairness.
Issues which guests want to be acted on, such as refunds, must be taken up with the property owners. We do not act as an intermediary. However, we do welcome reports of vacations in Bermuda which are spoilt by a substantive (not petty) bad experience at a Bermudagetaway property. Lapses inevitably happen, but properties which consistently generate complaints  and fail to address the causes are not welcome on Bermudagetaway.com.
Site Owner
Mark Rowe:
Contact: [email protected]